Welcome to Commdel
Commdel is a global professional services company providing enhanced value to its clients using latest technology. We have an integrated approach to IT where in we combine Business, Process, Technology, Development, and Implementation & Support. We help our clients achieve their business objectives and enhance their competitive advantage over their competitors. We deliver the full range of services from Ideation, Product Roadmap, Product development and Systems Integration & Program Management Services. We have built in & customizable solutions frameworks that can help produce superior quality products in time with higher savings in the field of Payments, Mobility & Enterprise.
Our success with our clients is based on the following guidelines:
Commdel does not compete with you. Commdel act as an extension of your team.
Commdel has built in product development platform which help reduce the Version 1.0 of any software product.
Commdel's team is trained and possesses expertise in software product engineering and domain of its operations.
Commdel's team aligns itself with the Customer's goal and objectives and act as the partner to the organization.
Commdel has build-in solution frameworks which could be re-used and customized to deliver the solution faster & with high quality.
Commdel has a value system which encourage teams to align itself with Customer, produce better quality products with superior technology.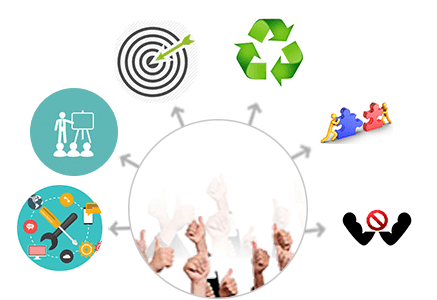 Key Differentiators
Focus on Software Product Engineering
Expertise in the domains of Payment, Mobility and Enterprise.
Integrated Approach where-in we combine Business, Process, IT, Development, Implementation and Support
Expertise in building highly scalable, performing systems catering to large consumer base
Continuous technological and process Innovation
Flexible business models
Focus on Quality
Value for money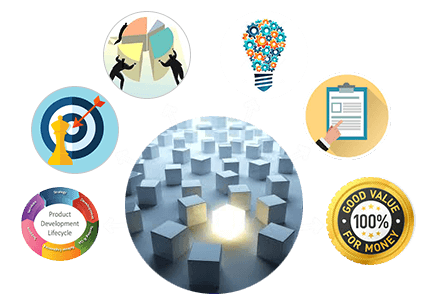 Alliances
Our services and business solutions are strengthened by alliances with leading technology partners. Our network of alliance and teaming relationships creates business value, reduces implementation risk and accelerates go-to-market.
We work with our partners to boost their revenue growth, expand markets and geographic reach, facilitate sales process, and enhance product and service offerings.
Commdel and alliance partners jointly deliver business solutions that address our clients' business and technology problems. We address specific client needs as well as develop tools and methods to accelerate the successful deployment of solutions while reducing risk.
Company culture & Values
At COMMDEL, we understand that our talented professionals are responsible for our company's success. We pride ourselves on fostering a creative work environment that meets the needs of our employees. We give our employees a solid foundation for future success by providing unlimited opportunities for continuous learning and ongoing professional development and personal growth. Each employee is a valued member of the COMMDEL family. Experience has taught us that when we demonstrate a full commitment to our employees' satisfaction and wellbeing, they reciprocate with unparalleled dedication to our team and our clients. We have developed a unique, rewarding corporate culture based on nine key principles.

Open Doors
Performance Evaluation

Flexibility

Cultural Awareness

Professional Development

Honesty & Integrity

Teamwork

Client Satisfaction